Since the 19th century, car headlights have gone through a long period of time, and modern car headlight technology is increasingly developed, how much can buyers benefit from it? Here is a short list of the models with advanced headlights in the automotive market for the 2016 model year. In order to see more clearly, we divided the list into five parts.
Fortunately, the five headlights selected here are not only the five models mentioned below, but the manufacturer also offers this headlight technology in other products.
The choice of these headlights is based on their appearance and the way manufacturers integrate this state of the art headlight technology into automotive design.
It is worth mentioning that the optional LED headlights of the pure LED version have increased a lot. Vehicles that use this technology as a standard are often high-end markets and are expensive, but many affordable vehicles also offer this technology. Obviously this new technology is an optional configuration, but once you have experienced a pure LED headlight, the brake light is slightly inferior.
In the next few years, LED headlights will make roads safer, and soon halogen lamps will be replaced by LED headlights. At the same time, laser lights are beginning to appear in top-class cars, which will become the 21st century bi-xenon headlights.
Some manufacturers have already used LED headlight technology in some models, followed by OLED technology. This article does not include OLED technology because it has been applied to the taillights of concept cars. We hope that this concept car will go into production in the next few years, and it is highly likely that it will come from German manufacturers such as Audi, BMW and Mercedes-Benz.
Japanese car manufacturers have used LED headlights as an optional equipment when Mazda 2 was first introduced. Mazda 2 entered the market as MY2015car, and its optional LED headlights are very sophisticated, not only equipped with high beam assistant system, but also a wide range of choices and novel design. These headlights are the finishing touch in car design, making the Mazda 2 stand out among the many models.
The new Opel Astra is listed on the market in autumn 2015. The optional equipment of the Astra K is an LED matrix light. LED matrix lights were only available in the top Audi models, but Opel successfully applied LED matrix light technology to more economical models. In compact cars, Astra is the only car with this headlight.
Although we can't experience this technology in real life, I can tell you that LED matrix headlights are a great leap forward on traditional LEDs, and its high beam assistant system is also smarter than ordinary LED lights.
Of course, LED matrix headlights are more expensive than traditional LED lights, but if more and more people buy a car equipped with such a headlight, its price will be more favorable. The design of the LED matrix headlights equipped with the Astra K model is quite modern and worthy of praise.
Mercedes-Benz headlights also use LED matrix technology, but they named it multi-beam LEDs. In the 2017 Mercedes-Benz E-Class, each of the optional multi-beam LED headlamps contains 84 individually controlled LEDs. This sophisticated intelligent solution enables BMW's new E-Class to provide optimum beam distribution in any driving situation. Each headlamp contains up to 84 LEDs, and the manufacturer can program the system to make the LEDs more useful, which is more powerful than those with fewer LEDs.
Mercedes-Benz's new E-Class is not the first to install a multi-beam LED headlight. The technology was first applied to the Mercedes CLS rig. However, there are more LED lights in the Mercedes-Benz E-Class headlights, so the effect is more significant.
The spread of the secondary light tube also allows BMW to adopt a more distinctive headlight design. Considering that Mercedes-Benz is a German premium car manufacturer, they chose a more stable and generous design, which coincides with the E-class model.
The new BMW 7 Series is not the first model equipped with a laser headlight. The BMW i8 is the first production model to use a laser headlight. Compared to LED lights, laser lights are more powerful and more energy efficient. BMW says the i8's laser beam can penetrate a range of 600 meters, more than twice the size of a normal LED headlight. At the same time, the BMW 7 Series flagship sedan also provides this technology. Here we only discuss the 7 series, the i8 is not mentioned too much, because there are other models to discuss below.
Audi and BMW have been vying for the first person to produce a model with laser headlights. This time BMW won, but Audi's new R8LMX version also has a laser headlight. The new Audi R8 is also equipped with optional laser headlights, but LED headlights are standard.
Like the BMW i8, the optional Audi R8V10's optional laser headlights have a range of up to 600 meters. Audi also proposed a new design concept, installing a dynamic turn signal on the headlights, which consists of LED lights that can be illuminated step by step to indicate the direction of travel.
Therefore, when the driver turns on the right turn signal, the headlight on the right side of the vehicle will emit a beam of light and move from left to right. The entire process takes place in the turn signal, not the entire headlight.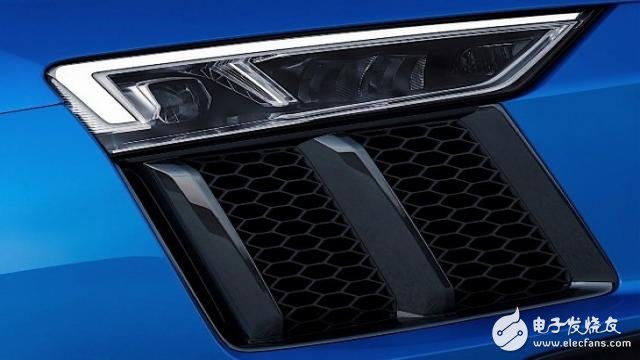 Audi R8 V10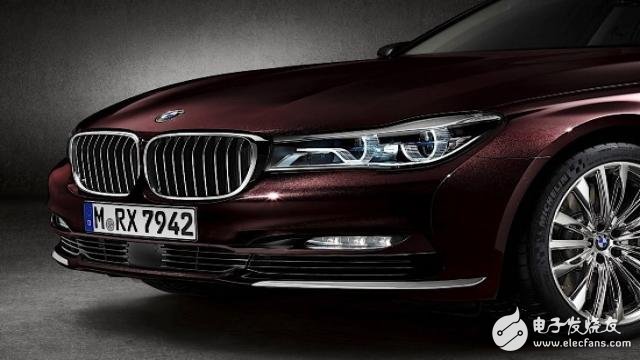 BMW 7 Series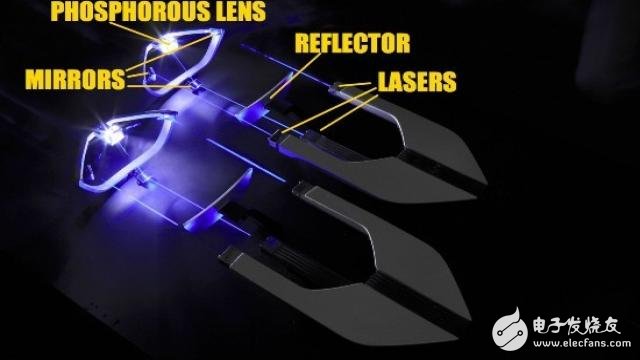 BMW laser headlights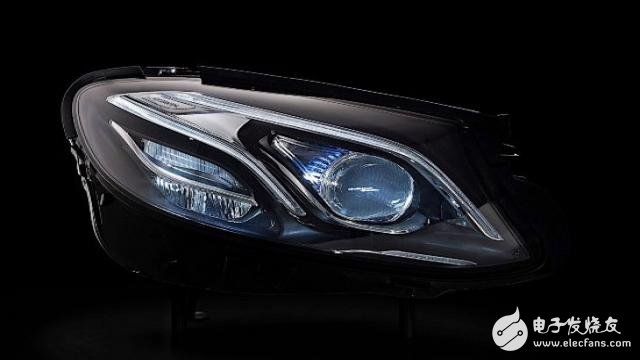 Mercedes-Benz E-class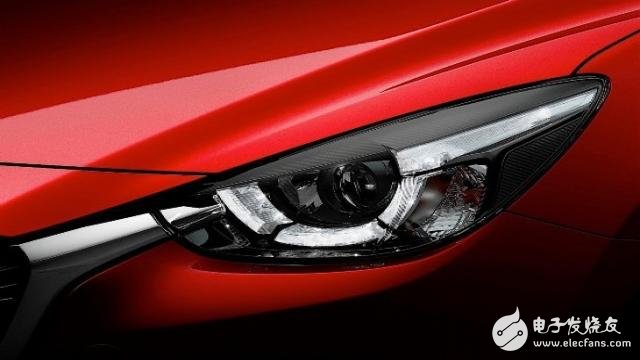 Mazda 2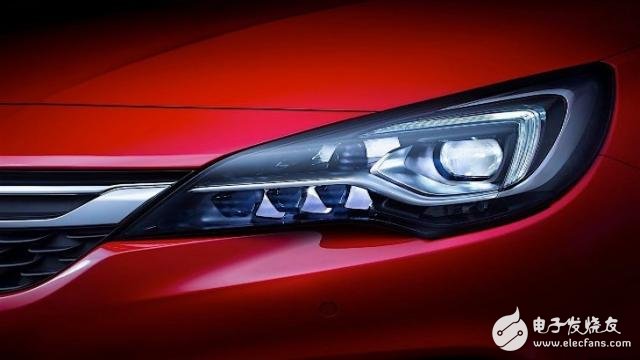 Opel Astra
Heavy Loading Standing Network Cabinet
Patch Panel Cabinet,Network Server Rack,Heavy Loading Network Server Rack,Heavy Loading Standing Network Cabinet
Ningbo JingCheng Communication Equipment Co., Ltd. , https://www.jingchengtel.com