Munich, Germany, March 10, 2016 – Under the direction of Audi, TTTech Computertechnik AG (hereafter referred to as "TTTech"), a leading global provider of network and security controls, has developed advanced driver assistance systems ( The central platform controller "zFAS" of ADAS), whose main function is to perform comprehensive data fusion of sensors. The in-line Infineon (FSE: IFX / OTCQX: IFNNY) microcontroller ensures that it meets the highest demands for computing performance and safety.
zFAS meets the ever-increasing performance demands of active and passive driver assistance systems. It not only increases new functions such as road driving autopilot and automatic parking, but also meets higher requirements such as functional safety, connectivity and computing power. Driving this demand growth is the data fusion of functional integration and key sensors related to safety. The developers of this multi-core processing platform have specifically considered this: One of the key components of the platform controller is TTTech's deterministic Ethernet, a real-time reliable Ethernet backbone solution. It combines data traffic with different criticalities and provides high data throughput. Moreover, TTTech's software platform TTIntegraTIon is used as a middleware to run application functions on multiple microcontrollers connected to each other.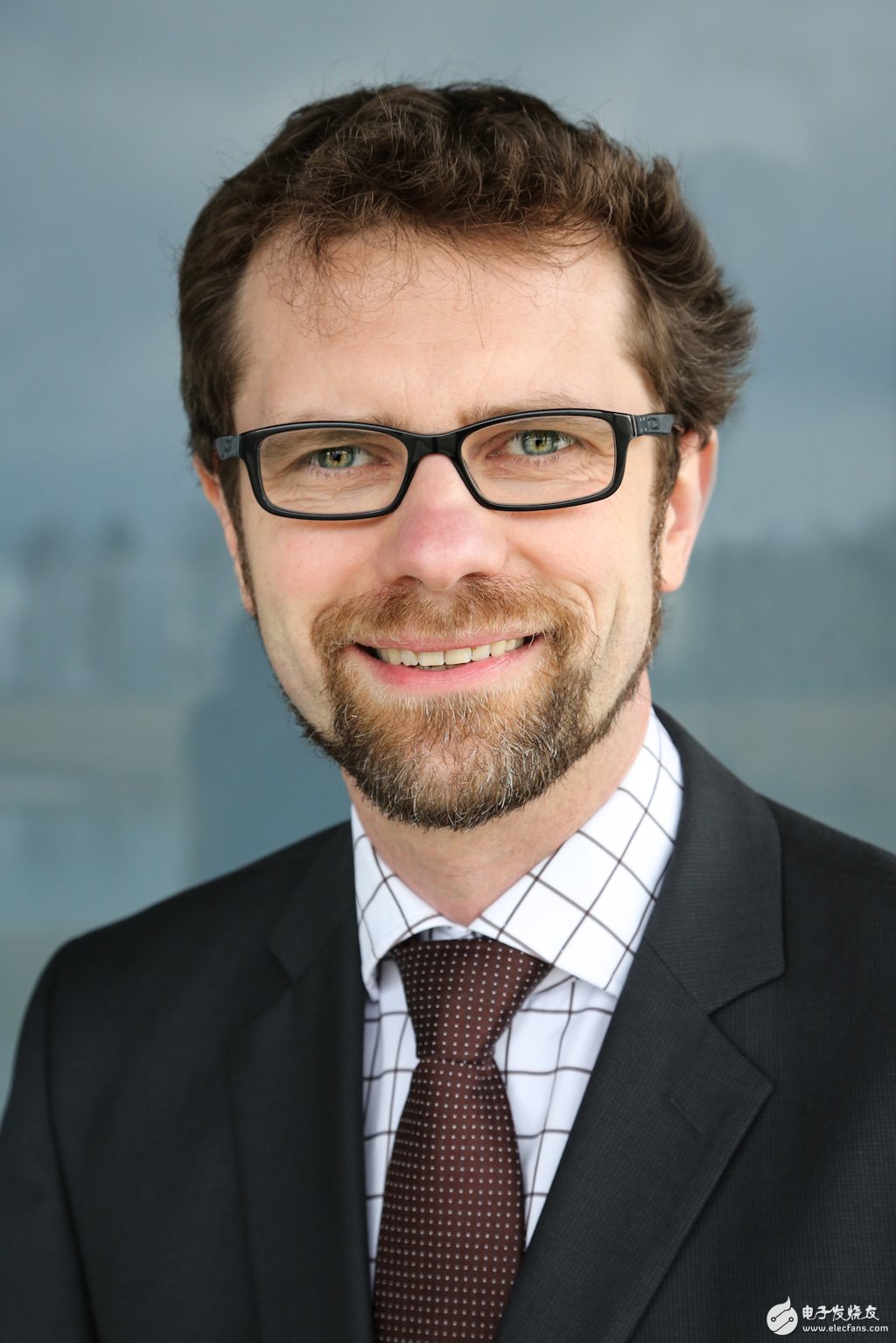 Böhm Thomas - Infineon Director of Autopilot and Safety Microcontrollers
TTTech and Audi finally decided to use Infineon's AURIXTM TC297T microcontroller. The AURIX family is a family of advanced microcontrollers. Thomas Boehm, who is responsible for autopilot MCU products, said: "I am pleased to see that the zFAS is equipped with Infineon's high-performance AURIX microcontrollers. We will further develop fruitful cooperation with TTTech." Infineon's AURIX TC297T microcontroller Combined with the Lock-Step architecture and dedicated security management unit, ASIL D functional security requirements can be met.
Marc Lang, Director of Sales and Marketing at TTTech AutomoTIve, said: "zFAS is a highly integrated, milestone ADAS platform controller. Infineon's advanced microcontrollers and TTTech's real-time Ethernet solutions are key components of this innovative ADAS solution. ""
In addition, based on deterministic Ethernet and Infineon's AURIX TC297T, TTTech has also developed a TTA Drive platform for evaluating ADAS controllers. It enables customers to quickly and easily integrate different application modules in the early stages of product development. In the integration process, you can use TTIntegration software and TTA Drive's dedicated development tools.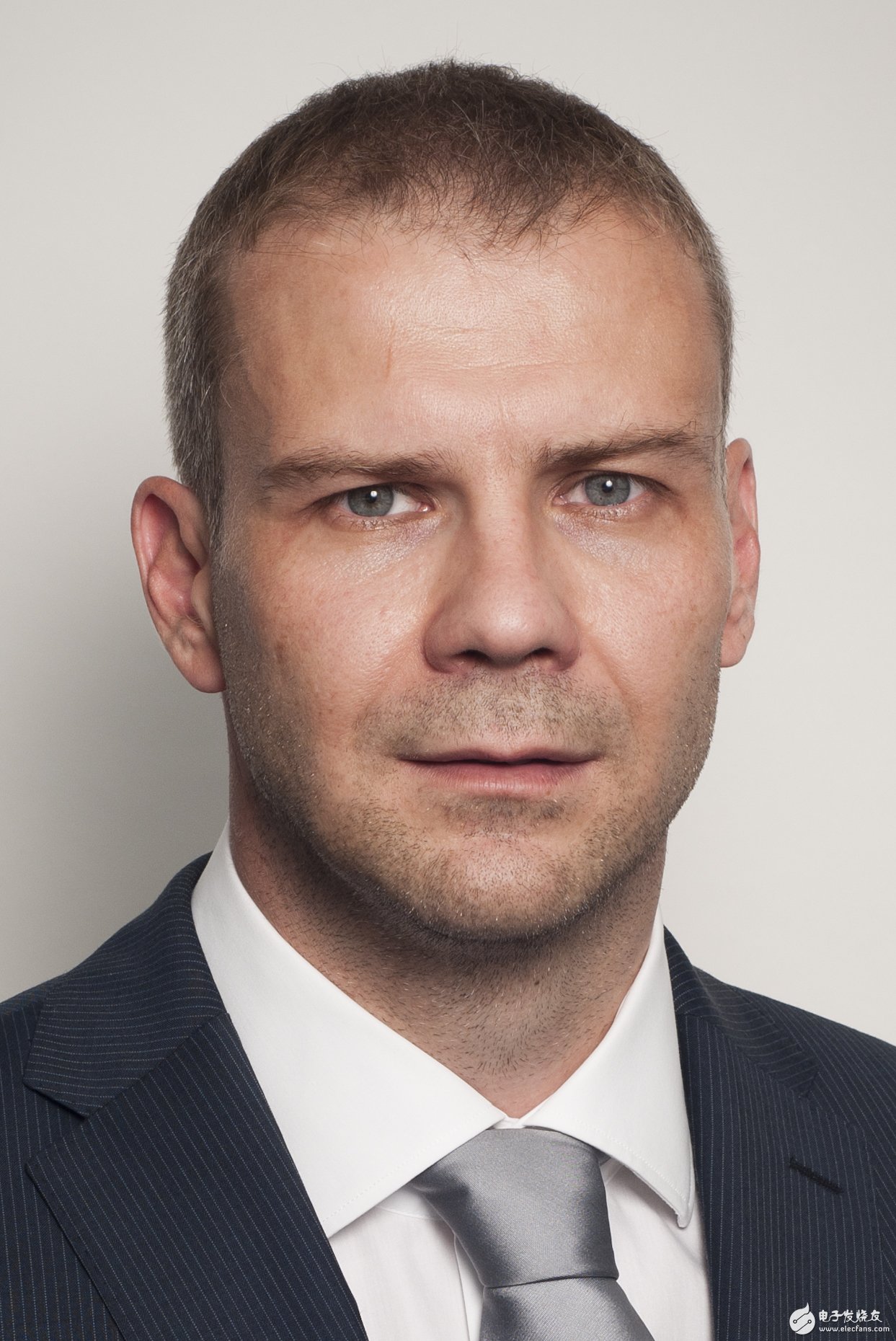 Lang Marc-TTTech Sales and Marketing Director
As early as the March 2015 capital expansion project, Infineon acquired a partial stake in TTTech, which specializes in automotive networks and security and reliability controls.
TTTech has used Infineon solutions for many years, including the powerful XC2287 CPU for the universal controller family HY-TTC 50. TTTech's new automotive Ethernet switch, Hermes, is combined with Infineon's AURIX microcontroller to evaluate many communications including audio and video bridging (AVB), time-sensitive network (TSN) and time-triggered Ethernet (SAE AS6802). standard.
About TTTech Automotive
TTTech Automotive, a subsidiary of TTTech Computertechnik AG, aims to give automotive customers the flexibility and flexibility of the network. Based on the functional safety standards of IEC61508 and ISO26262, the company is able to achieve the highest levels of SIL3 and ASILD for automotive safety communication and networking. Modular hardware and software solutions are certified for use in purely electric and hybrid control and monitoring systems, as well as mass production of power and driver assistance systems. To validate vehicle functionality, the product portfolio also includes intelligent data loggers and test equipment for networked systems.
About Infineon
Infineon Technologies AG is the world's leading semiconductor technology company, making people's lives more convenient, safe and environmentally friendly. Infineon's microelectronics products and solutions will lead you to a bright future. In FY2015 (ending September 30), the company's sales amounted to 5.8 billion euros and it has approximately 35,400 employees worldwide. Infineon is listed on the Frankfurt Stock Exchange (ticker symbol: IFX) and the US over-the-counter market OTCQX International Premier (ticker symbol: IFNNY).
Infineon in China
Infineon Technologies AG officially entered the Chinese market in 1995. Since the establishment of the first company in Wuxi in October 1995, Infineon's business has grown very rapidly. With approximately 2,000 employees in China, it has become an important driving force for Infineon's Asia Pacific and global business development. Infineon has established a complete industrial chain covering R&D, production, sales, marketing and technical support in China, and has carried out in-depth research with leading domestic enterprises and universities in sales, technology research and development, and personnel training. Cooperation.
Xinxiang Mina Import & Export Co., Ltd. , https://www.mina-motor.cn