[Source: "High - tech LED - Technology and Applications" December issue ]

Indonesia's Plaza Indonesia Plaza consists of the Plaza Office Building, the shopping mall, the Grand Hyatt Jakarta and the exquisite residence of the Sultan Palace Plaza Hotel. It is a famous landmark in Jakarta. The Indonesian Plaza property commissioned GE Lighting to upgrade the square lighting system, and it is expected to use the lighting to complement its outstanding architecture and interior design.
Different lighting environments have different requirements for lighting. After fully considering the needs of the owners, GE Lighting has replaced about 25,000 lamps from inside to outside with energy-efficient lamps, including LED PAR30, LED PAR38, LEDGU 1 0 , T 5 S tarcoat, Tetra MiniMAX, PowerWhite, PowerMAX, Contour and LinearStarcoat T5 LED PAR30 LED PAR38 LED GU10Wall Wash and other product lines.
Fully upgraded to present the perfect interior lighting

Indonesia Square is a luxury symbol of Jakarta, but it still maintains the spirit of energy conservation. Therefore, when upgrading the lighting system, the concept of energy saving always runs through the entire process.
The square office building, replacing the original TL lighting system with a T5 lighting system, will save 30-40% of energy consumption compared to the general lighting T5 system.
The Starcoat T5 straight tube fluorescent lamp is elegant and slim, with a mercury content of only 3 mg and a luminous efficacy of 104 lm/W. It is environmentally friendly and has a long life of 36,000 h, which saves maintenance and replacement costs.
In the interior of shopping centers, homes and hotels, the 50W halogen, 35W and 70W metal halide lamps previously used were replaced by LED series of 4.5W LED GU10, 10WLED PAR30 and 20W LED PAR38. Save energy consumption by up to 94%.
LEDGU 1 0 small spotlights for hotels, restaurants and commercial lighting, with a lifespan of 25,000h and a lumen maintenance rate of 70%, significantly reduce energy consumption and significantly reduce maintenance costs. LED PAR30 and LED PAR38 have a life of 25,000h and energy saving of 80%. They are widely used in long-term commercial lighting environments such as hotels, shopping malls and supermarkets.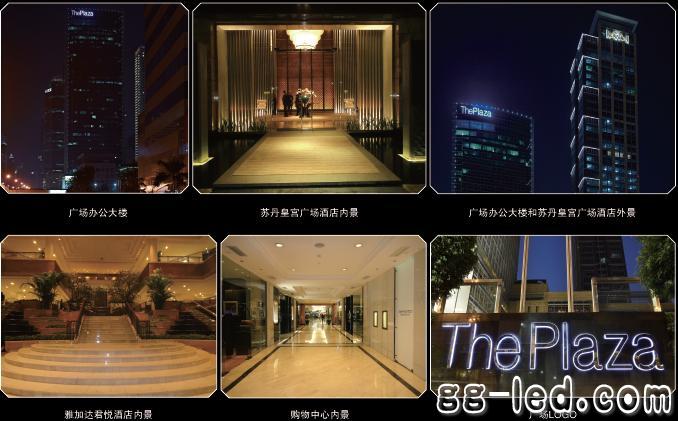 Unfinished

For more information, please refer to "High - tech LED - Technology and Applications" December issue

Fire Alarm Cable:
A general purpose of signal and alarm cable manufactured in 4, 6, 8, 10and 12 cores configurations. Each core consists of 8/0.22mm2 tinned copper wire that is insolated and oversheathed in FRPVC. This kind of cable is ideal for using in alarm installation or where low voltage is used.
Features
1. Conductor: 8x0.22mm2 tinned copper or bare copper wire, can 2-40 cores.
2. Frame Retardant PVC insulation
3. Aluminum foil shielded
4. Ripcord
5. Frame Retardant PVC jacket
Shielded alarm cable:
Features
1. Conductor: 8x0.22mm2 tinned copper or bare copper wire, can 2-40 cores.
2. Frame Retardant PVC insulation
3. Aluminum foil shielded
4. Drain wire
5. Ripcord
6. Frame Retardant PVC jacket
Fire Alarm Cable
Fire Alarm Cable,Copper Fire Cable,Security Fire Alarm Cable,Power Fire Alarm Cable
Huayuan Gaoke Cable Co.,Ltd. , https://www.bjhygkcable.com