Recently, Vishay Intertechnology, Inc. announced that it has introduced the VLMx51 series of power SMD LEDs in a small PLC C2 Plus package with high luminous flux and very low junction-to-ambient thermal resistance for a variety of lighting applications.
The VLMR51, VLMK51, VLMY51, and VLMW51 devices use high-efficiency InGan and AllnGaP silicon technology with a luminous flux of 8.5 lm to 30.6 lm and an illuminance of 2850 mcd to 9750 mcd. These LEDs feature very low junction-to-ambient thermal resistance down to 100k/W with power dissipation of up to 738mW, resulting in drive currents up to 200mA.
With these excellent performance parameters, plus a small package size of 3.5mm x 3.5mm x 1.2mm, the VLMx51 series becomes in-vehicle and exterior lighting, signal and symbol lights, decorative lighting, architectural lighting, backlighting, sign lights, traffic Ideal for lamps and all general lighting applications.
These LEDs comply with RoHS Directive 2002/95/EC and WEEE 2002/96/EC and are compatible with the infrared reflow process curve specified by J-STD-020. These devices are preconditioned according to JEDEC Level 2a specifications and can withstand the 2kV (HBM) ESD voltage specified by JESD 22-A114-B.
Device specification sheet:
Part Number VLMR51 VLMK51 VLMY51 VLMW51
Color red amber yellow white
Luminous intensity (mcd) 2,850 to 5,600 2,850 to 5,600 3,550 to 7,150 8,000 (typical)
Typical luminous flux (lm) 10.6@140 mA 11.9@ 140 mA 13.2@ 140 mA 18.1 to 30.6@ 150 mA
Thermal resistance (knot to environment) 100 K/W 100 K/W 100 K/W 125 K/W
Power dissipation 530 mW 530 mW 530 mW 738 mW
Drive current 200 mA 200 mA 200 mA 180 mA
Technology AllnGaP AllnGaP AllnGaP InGaN

Automotive Rocker Switches, also called Car Rocker Switches, is the most common type of control switch for switching and starting the car's internal equipment.
The types of Yeswitch Momentary Rocker Switches are relatively complete, and most of the products have good dust-proof and waterproof characteristics. At present, our company maintains good trade relations with many automobile manufacturers.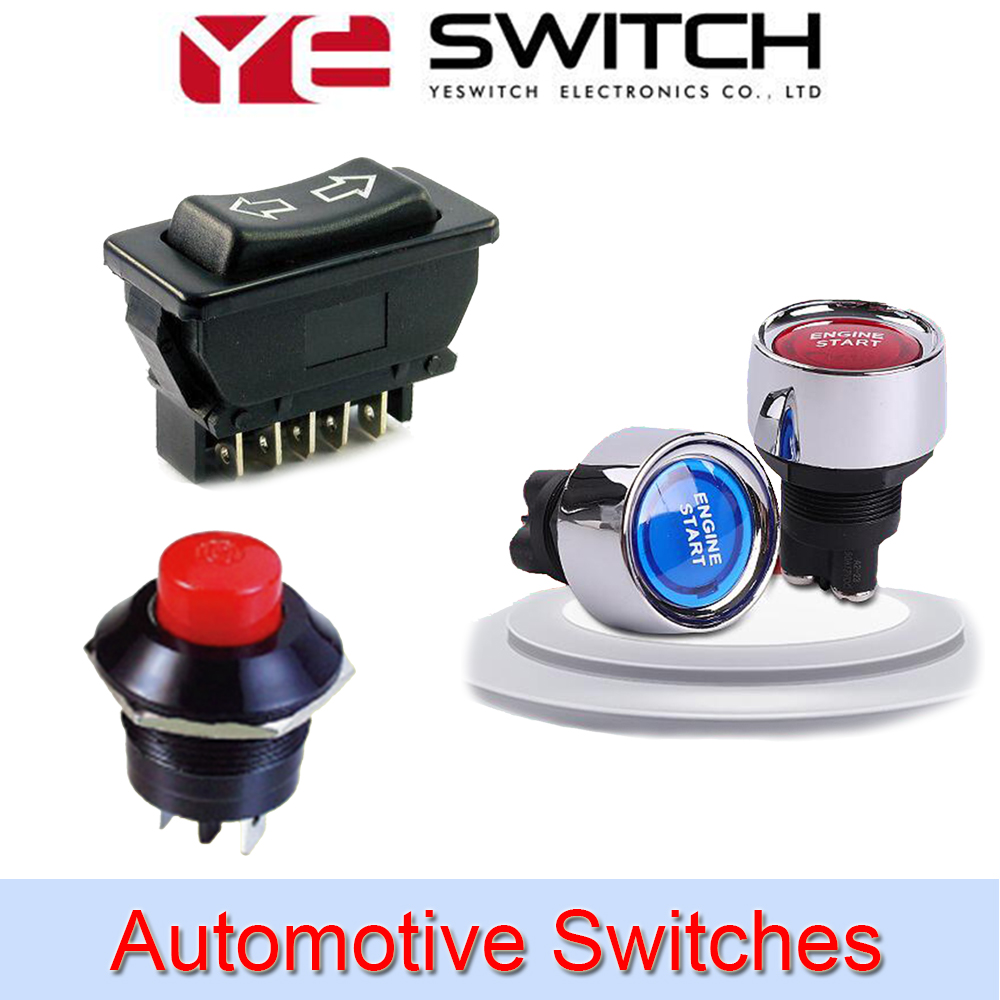 Based on DC current and voltage, Yeswitch Rocker Switches can be widely used in DC voltage control equipment, such as lawn mowers, forklifts, medical equipment, communication equipment and other special industries.
It has good hand feeling and excellent continuity,also can be equipped with LED indicators. For example, it can be used to control the car lights. Furthermore,It can be set on the operation button surface, which has a beautiful appearance.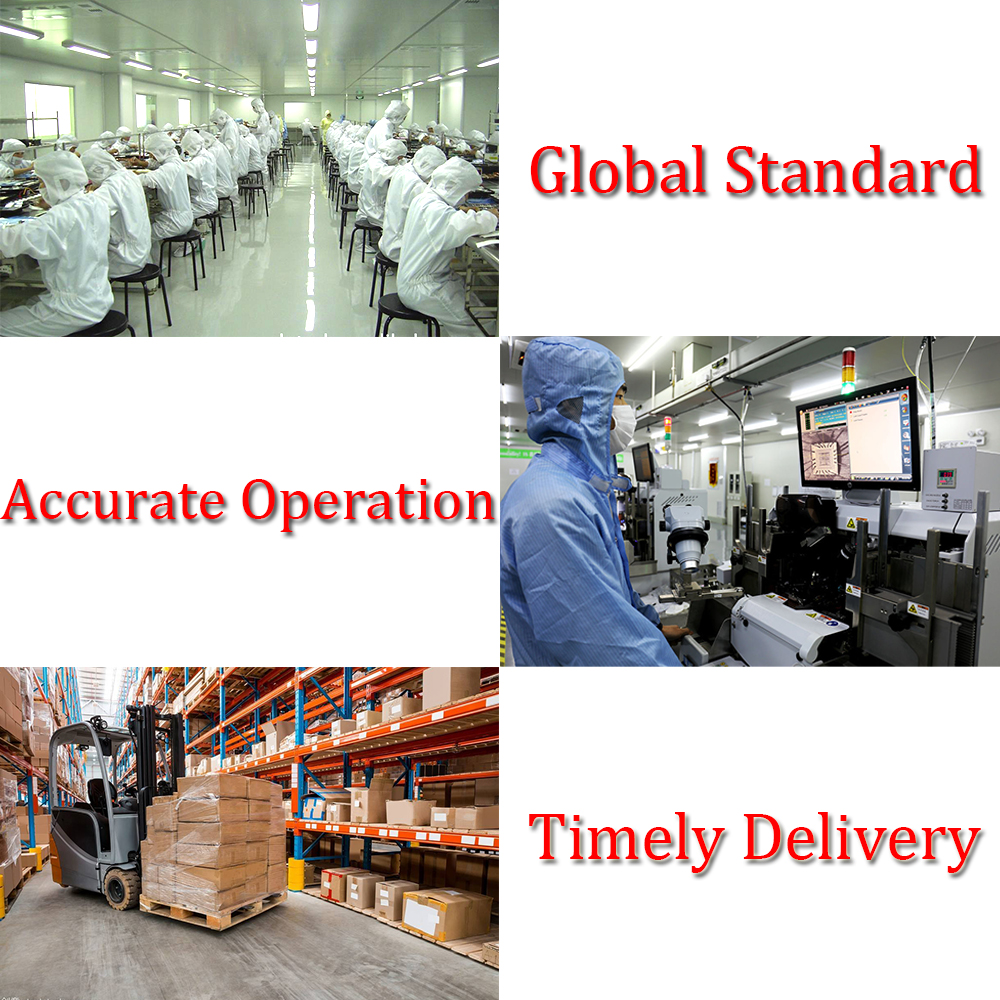 Moreover, In order to save the processing difficulties of the customer during the use of the wiring process, we have launching a quick plug connector to retain the length of the harness according to customer needs, which is convenient for customers to use.
Automotive Rocker Switches
Automotive Rocker Switches,Momentary Rocker Switches,Car Rocker Switches,Rocker Switches
YESWITCH ELECTRONICS CO., LTD. , http://www.yeswitches.com