Apple iPad 3 is coming soon, and it is rumored recently that Apple will hold a press conference in early March to release the next-generation tablet. After the official release, the product will be available soon. In addition, rumors that Apple iPad 3 or a different size of the display, including 4G support, storage capacity than the older devices larger. The iPad 3 is expected to be close to the iPad 2 to a large extent.

In view of this, iPad 3 should be a great success. Like its old version of the iPad, the iPad 3 is likely to be a great success from the very beginning and it will continue until the iPad 4 is released. But can the iPad 3 hit a new sales record like the iPad 2 or just have it succeeded in forcing Apple to rethink its strategy?

If Apple wants iPad 3 sales to be strong, it needs to make multiple correct decisions and actively use market factors. To this end, we have summarized 10 factors that may affect iPad 3 sales:

1, whether to support 4G

The future of mobile connectivity is 4G. Rumors that iPad 3 will support 4G technology. If you really support 4G, Apple iPad 3 is expected to be successful; but if you do not support 4G, its sales may be affected.

2, whether the design is different from the past, Apple is expected to release a novel design iPad 3. All hype shows that the iPad 3 has a unique appearance and is loved by consumers. But if Apple still follows the old design, it is expected that its sales will be frustrated.

3. Selling points In general, Apple does not need to find selling points to persuade people to buy their products. If you attach an Apple logo, the device will become popular. However, because many people bought iPad 2 last year, it costs more than 500 US dollars to buy iPad 3 is not easy. Therefore, Apple needs iPad 3 has a very prominent selling point, otherwise it will lose momentum.

4. Chinese Market The Chinese market has become a key market for Apple. With a population of more than 1 billion, it has become Apple's second largest market. If Apple can reach an agreement with China Mobile as soon as possible, China will become Apple's largest market. As long as the iPad 3 enters the Chinese market and wins favor with consumers, its sales will set a new record.

5. Competing devices Although the Apple iPad has dominated the tablet market, this year it will face fierce competition from a large number of competing devices. From Samsung to Motorola and even Google, a large number of companies will strive to gain more market shares in tablet PCs. Its performance will depend on whether iPad 3 is successful or not.

6, Windows 8

Windows 8 operating system can not be ignored. The operating system will be released in the second half of this year and will support Dell, Acer and a large number of potential companies to launch tablets. If corporate users like the Windows 8 tablet, they will have a negative impact on the Apple tablet in the second half of this year.

7, Amazon responded So far, Amazon is the only tablet company that can compete with the iPad. Amazon is expected to release the Kindle Fire upgraded version of the Kindle Fire 2 this year and will play a key role in 2012.

8, the price Kindle Fire proves the price in the Tablet PC market, its price is 199 US dollars, while the iPad 2 starting price is 499 US dollars. If Apple still insists on its pricing strategy, and competitors will attack Apple on price, how will it evolve in detail, we will wait and see.

9. Whether or not the iPad 2 continues to sell has rumored that Apple will continue to sell the iPad 2 after launching the iPad 3, and its strategy is the same as the iPhone. If the rumors are true, Apple will sell iPad 2 at a reduced price, and iPad 3 will be available for US$499 and above. If so, people will buy iPad 2 to curb the potential of iPad 3. Of course, this is not a big problem, but it plays a key role in predicting iPad 3 sales.

10. Display Size According to component suppliers, Apple is currently producing 8-inch iPad 3 and 9.7-inch iPad 2. Given that several competitors have already introduced 7-inch tablets, Apple's move is a good one. The problem is that if Apple sells the 8-inch iPad 3 at a lower price than the larger model, its revenue will be affected.
Iphone 6s SNAP 3D is a clear 3D phone case, you can use it to watch 3D movies everywhere with it.
This type is made for Iphone 6s, you can use it as a protective phone case, or 3D viewer. If you want to use it as a 3D viewer, you just take it off and put it on the front of your phone, then it can brings you to a magic world! A magic 3D world! It's light weight, easy to carry as well. When you don't use it to watch 3D contents, you can just put it at the back of smartphones, use it as a protective phone case.
The unique technologies are the lenticular lens on this 3D viewer, better design than the 3D Glasses for smartphones on the current market!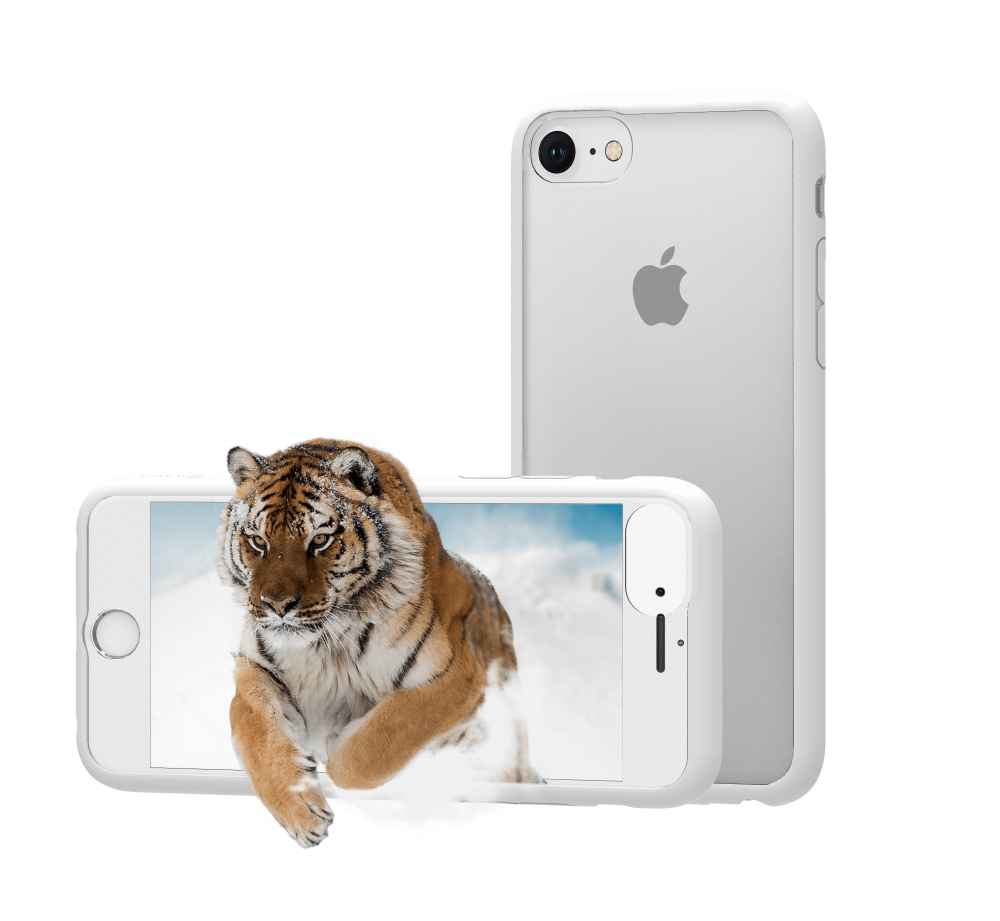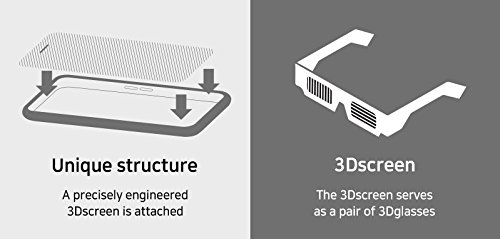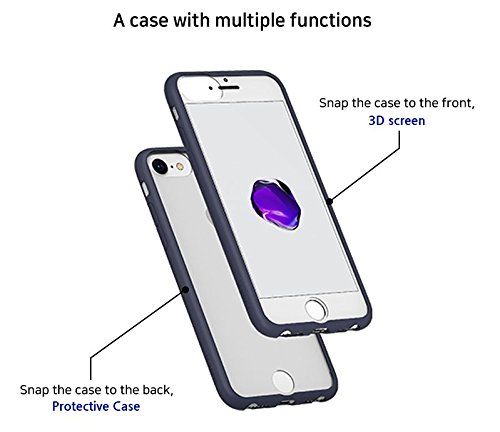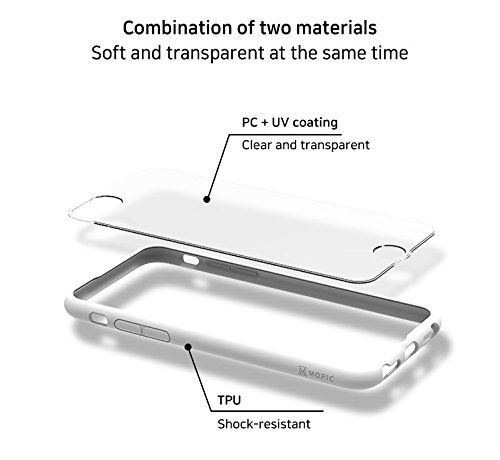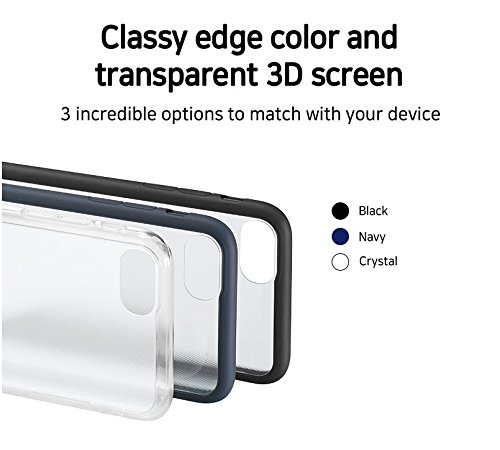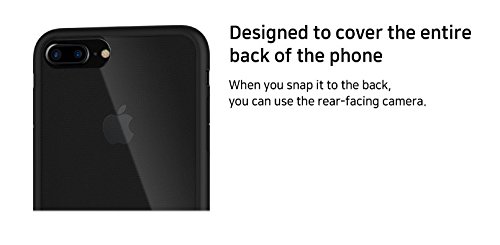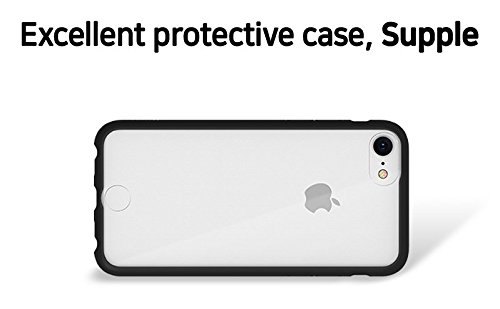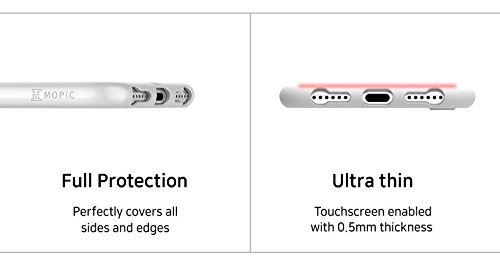 Iphone 6S Snap3D,Snap3D For Iphone 6S,Iphone 6S Snap3D Case,Iphone 6S Snap 3D Viewer
iSID Korea Co., Ltd , https://www.isidsnap3d.com